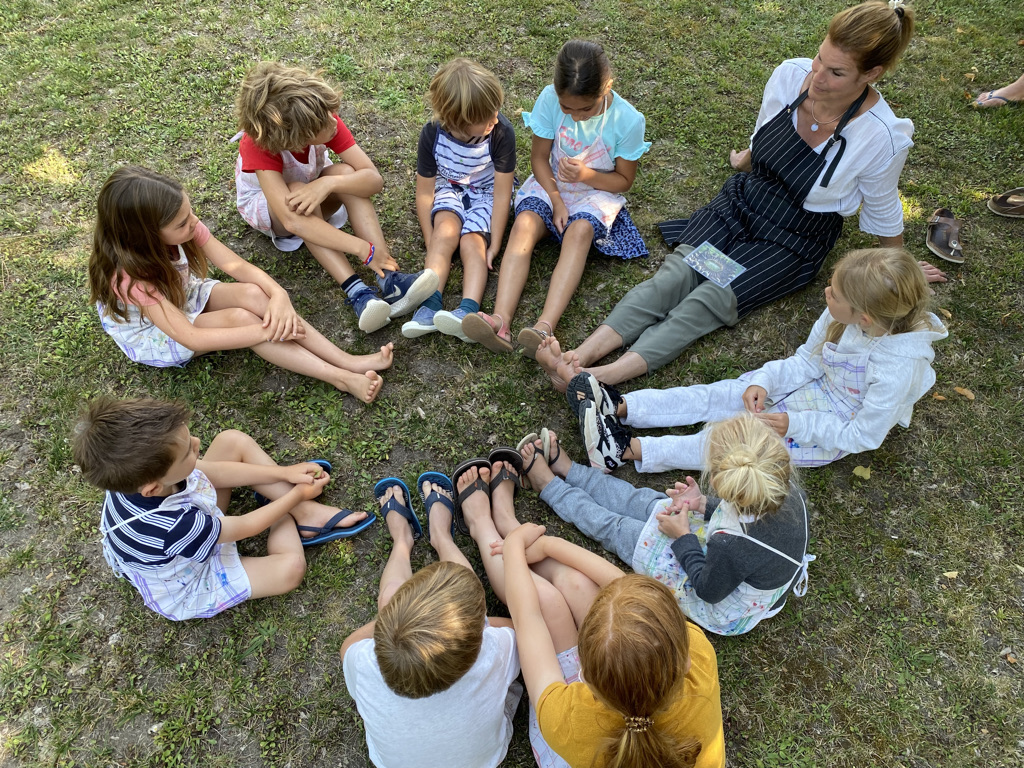 Cella Art | Creating is a game
By painting with Cella Art you can discover a lot of interesting things. How do Aborigines believe the earth was created? And if you were a tree, what would you look like? Or how can you discover your totem animal? These and other interesting themes are the inspiration for the painting workshops of Cella Art. And anyone can do it, because creating is playing!
Would you like to participate? Please inquire here about the dates and locations of the workshops.
This photo series was made during the Summer workshops of Cella Art. I'm grateful to all the brave artists (big and small) who dared to share their creativity with the world.